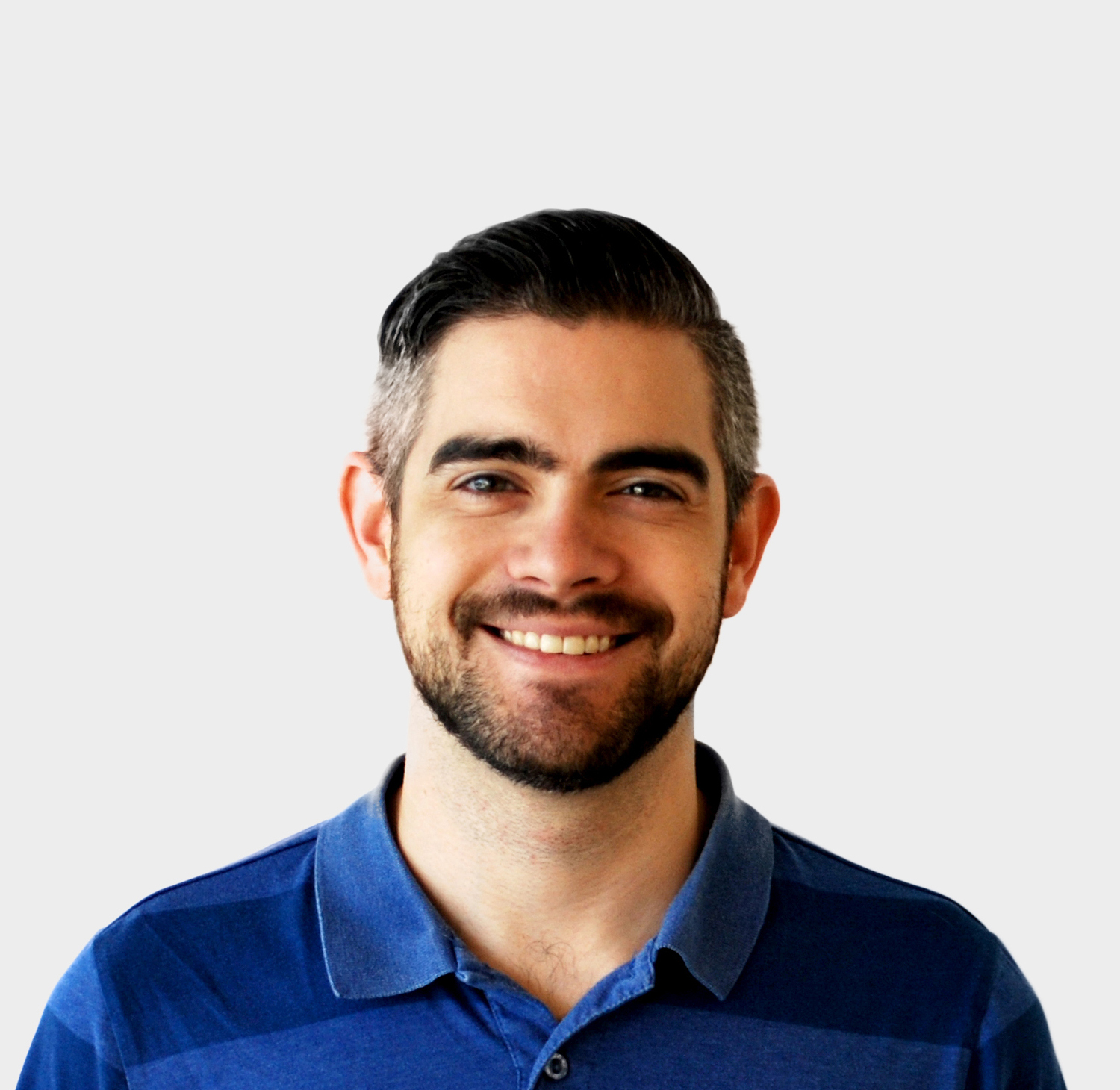 Nathan Blackmore
Owner / Designer
VIEW RESUME
---
Meet Nathan
Buenos Aires, Big Sky, Nairobi, Dallas, London, and Madrid: what do they have in common? Nathan's been there. Aside from traveling, Nathan sports a world class design portfolio as diverse as the places he's explored.
Nathan is able to work with any team whether it's with musicians, corporations, or start ups. Nathan earned his BA in Graphic Design at SWOSU and interned with the Oklahoma Small Business Development Center where he helped clients develop branding and promotional materials to help kick off their new companies. Since then, Nathan has collaborated with numerous musicians, artists, and small business clients. Before pursuing his freelance career, Nathan spent 6 years on Research Now's Marketing Team where he crafted customer emails, print and web advertisements, tradeshow displays, sales collateral, and web pages. As a Senior Graphic Designer, he was instrumental in the company's brand refresh in 2016.
Whether you need album artwork, a new website, a logo, or promotional materials, Nathan's your man. Contact FCD today to see how Nathan can help you with your design needs.