Graphic Design
[graf-ik dih-zahyn]
noun
1. the art or profession of visual communication that combines images, words, and ideas to convey information to an audience, especially to produce a specific effect.
---
Graphic Design is about presentation. You may have the best product in the world, but without a professional image, potential customers may remain unaware of the quality you offer. What do you need to reach your customers? Contact FCD today, so we can begin designing your new logo, brochure, poster, banner, or album artwork today.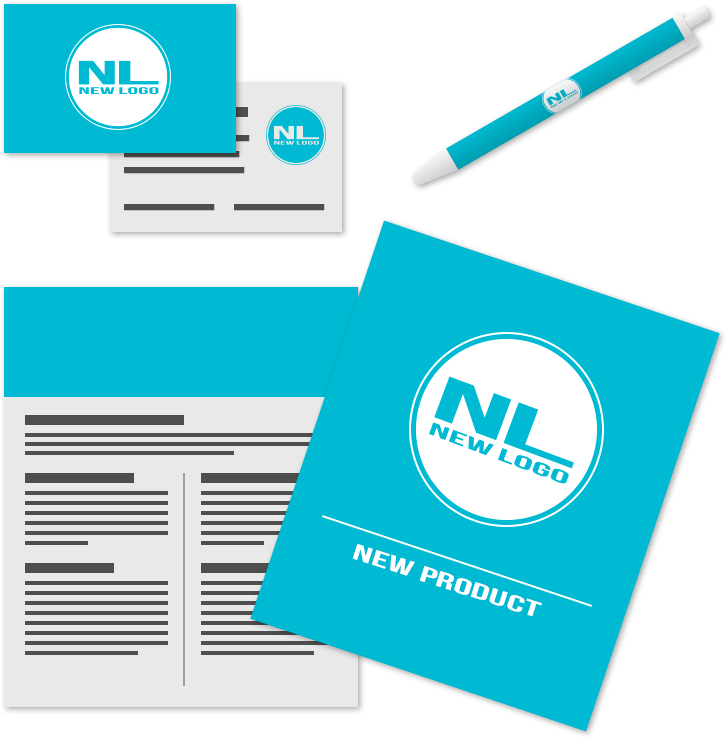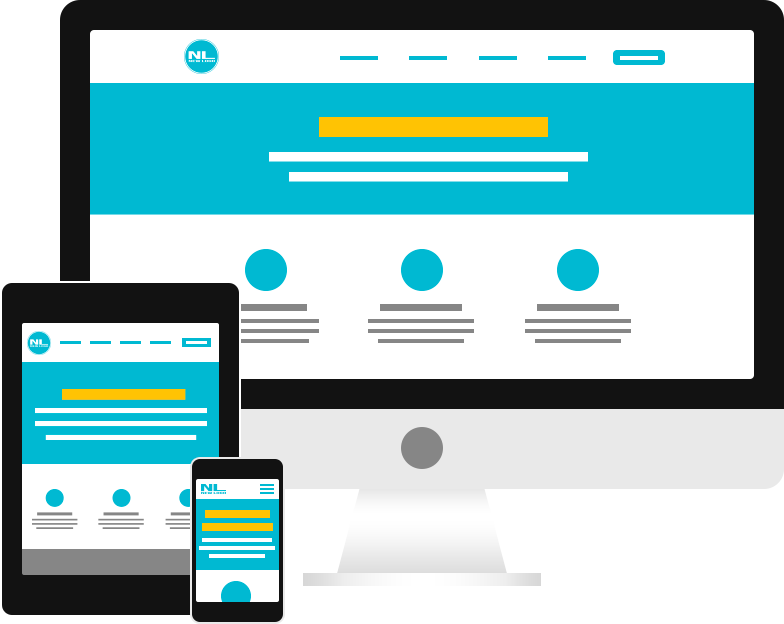 Web Design
[web dih-zahyn]
noun
1. (computing) the planning and creation of websites
---
It's important to maintain aesthetics without compromising your customer experience. We work with you to build easy to use web pages that reflect your company's quality and the respectability of your services and brand. Set yourself apart from your competition and contact us today to see how we can enhance your web presence.
Motion Graphics
[mo-shuh n graf-iks]
noun
1. Motion graphics are pieces of digital footage or animation which create the illusion of motion or rotation, and are usually combined with audio for use in multimedia projects.

---
Using Motion Graphics can help add that custom edge to your webpage, presentation, or video project. Aside from being more engaging than stationary graphics, it's a creative way to tell your story, explain your service or describe your product.